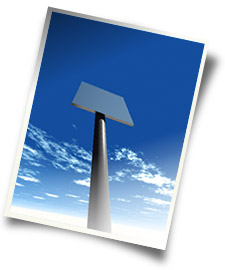 Contact MediaGirl
Who Is MediaGirl
MediaGirl was founded by Anna Brown in 2000 and is based in Corrales, NM. I work with clients & agencies throughout the US.
What I Do
I'm a front-end developer who specializes in HTML/CSS/JS markup and
ExpressionEngine
programming.
Who I Work With
Creative agencies, freelance designers and direct clients with mockups that need to be coded and implemented into ExpressionEngine.
How Long Does It Take
This depends on the scope of your project and my current schedule.
Contact Info
Contact:
Anna Brown
Telephone:
(505) 205-1597
Located in:
Corrales, NM (Albuquerque area)
Email:
anna at mediagirl.com
If I can't help, I will try to get you to an EE programmer who can.
Project Details
NOTE: I am quick to respond to all email inquiries. If you do not hear back from me, it's possible your email ended up in my spam box or my response back to you is in your spam box. Feel free to call (505) 205-1597 to confirm I received your email.