Giro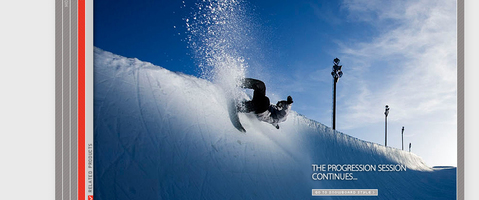 Designer
This project was designed by
Amici
Description
This is our second all Flash project and we love that
Expression Engine
can easily handle the requirements.
Designed by the talented folks at
Amici
, the website features an extensive catalog of Giros' many product lines, a detailed section highlighting Giro's team members and their preferred products and an interactive look at the technologies that drive the Giro products.
On the back-end, the website relies entirely on Expression Engine to deliver content via a dynamically generated XML feed.
Tagged
ExpressionEngine
Similar Projects
•
Clif Bar International Sites
•
Dekker Perich Sabatini
•
New Day Youth & Family Services
•
The National Museum of Nuclear Science & History
•
Guittard Chocolate Company